China's presence in Africa has increased tremendously within two decades. To put it into perspective, it's exports from African countries have increased from one to fifteen per cent within one decade; a trend that has made both America and the European Union uneasy.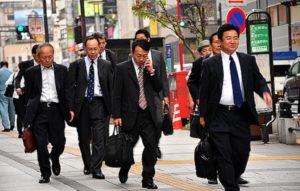 African countries are increasingly finding it easier to collaborate with the Chinese than with other western countries. This is because of their policy on non-interference in local affairs of partner countries. Western countries on the other hand tend to meddle with local country's politics which has made African countries wary of their intentions.
Furthermore, it's not the Chinese government that is investing in Africa alone. In the last decade, there has been a huge influx of Chinese businessman to the African continent as well. Most of them have set up shop on the continent in order to take advantage of the huge market potential as well as resources.
Who Is Benefitting?
Over the years, the question of who benefits the most from Chinese relations has been a constant one. While China offers huge loans and concessions to African countries in order for them to undertake large infrastructure projects, there have been worries that the African governments are getting short changed. This is partly because of the manner in which these projects are initiated.
Most of these projects are awarded to Chinese contractors. Furthermore, the Chinese also bring in a considerable number of its experts when initiating these projects. This means that Africans don't get to benefit from the transfer of skills or technology, thereby making them more reliant on the Chinese. This move is akin to the imperialism that Africa endured during and after the colonial period.
Different Approach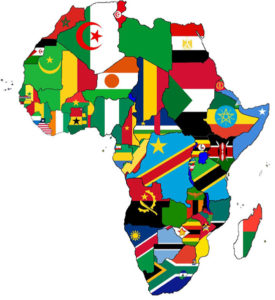 While many might argue about China's economic policy in Africa (whether it's imperialistic in nature or serves to benefit Africans), their integration into African communities has made it hard to refute the fact that some investors have good intent. A section of Chinese investors complain that a few of them are destroying their image in Africa by exploiting the locals. They insist that there is a sizable majority of Chinese investors who are indeed concerned about the development of the communities that they are in, over and above making money.
African Take
Many African countries are still willing to partner up with China in order to advance their development agendas. Most of these countries have opened their doors to Chinese investment. Only the future will tell if this indeed was a great idea.
Check out how class struggle in America is influencing elections.