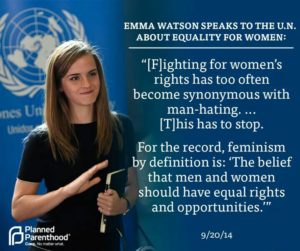 The meaning of feminism has been distorted from time to time. However, it mainly refers to the fight for gender equality for women and a right to make their own decisions that are not constrained by their sexual orientation. One of the things women have been having a hard time with is to disengage themselves away from emotion.
In society, women have been characterised as emotional beings from time immemorial. Everyone expects a sense of emotionality whenever they are interacting with a woman. However, this has had an overbearing effect on women for decades, if not centuries.
Emotional Labour And Feminism
Emotional labour is described as an experience whereby women are expected to be women.
In the workplace, no matter the position they are in, they are still expected to be jovial and friendly characters and to have a feminine appeal around them. Take the example of an air hostess. They are always expected to wear a smile whenever they are dealing with passengers, even if they are experiencing a bad day or have a particularly nagging passenger to deal with.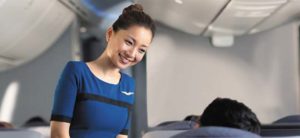 However, this topic has only been centred on women in the workplace. How about in their private lives? There is the feeling that women are overburdened emotionally by the number of "feminine" things that is expected from them. They are usually the ones expected to remember birthdays and any other important things at home. They are also expected to relate emotionally to their kids, to notice people's health and to have a caring attitude to the people around them.
Isolating Emotions For Equality
This is the main reason why women want to define feminism by isolating the emotional bit. They feel overwhelmed and burdened because their gender comes with the emotional tag to it. To women, feminism refers to freedom. They don't want to have an assumed nature associated with them. If there was such a thing as emotional equality, then it would have been included in the definition of feminism. At the end of the day, any form of emotional labour that women endure (especially in the workplace) should be compensated for, just like physical and intellectual labour.
Check out the staggering statistics against police brutality.